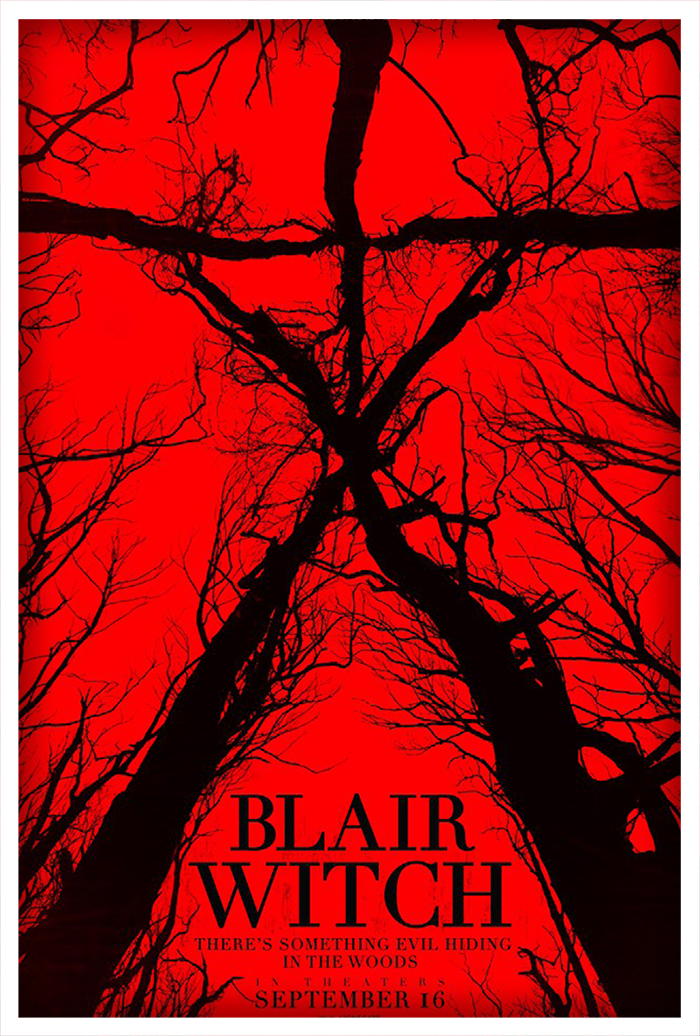 The Blair Witch Project is a 1999 American found footage psychological horror film written, directed, and edited by Daniel Myrick and Eduardo Sánchez and produced by Haxan Films, but I didn't know any of that at the time. Back then, I was just a 15-year-old kid living in middle-america who totally bought into the whole, "I heard it was real…" paranoia!
Fast forward nearly 20 years, I live in LA, I write music for Television, Films, Video Games and now… Movie Trailers! I excited to report that, this is my FIRST major film trailer placement and "Paranormal" was the first trailer track I ever wrote. The original film was a big part of my childhood and it is an honor and even a bit surreal to be a small part of the franchise.
Update Required
To play the media you will need to either update your browser to a recent version.